Jedime's Po' Boy Star Wars Customs
Anzat Morgukai
(from Trackdown)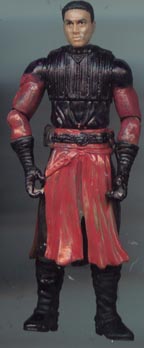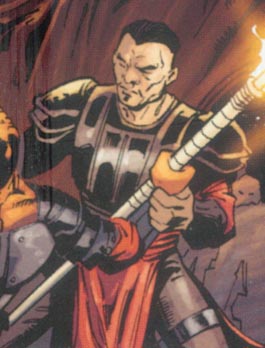 Anzat Morgukai - fun to make, hard to spell. This figure was once Tol Skorr, but Hasbro annouced they were making him quickly after I made him. I thought that the Anzat looked kind of like a Clone, and since I have a ton of leftover Clone heads, that's what I used.

Home|Micro Machines|Hasbro


This site owned by Infinity LTD, © 2008.