Jedime's Po' Boy Star Wars Customs
Bidlo Kwerve
(from This Crumb for Hire)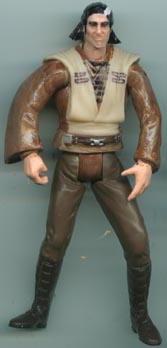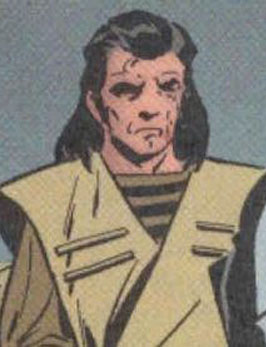 Sometimes I forget that non-Jedi can be made with Jedi figures. My Bidlo figure wound up being a lot more dynamic than he is in the comic, but he's in a few other stories, so I'm sure at some point he saw some action.

Home|Micro Machines|Hasbro


This site owned by Infinity LTD, © 2007.