Jedime's Po' Boy Star Wars Customs
Bink (Royal Guard Disguise)
(from The Return of Tag and Bink)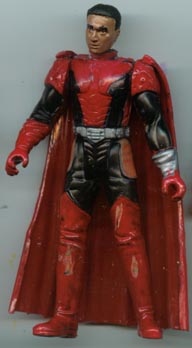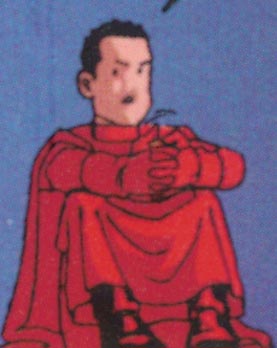 Often times when Hasbro does their own veriosn of a figure, the custom of it that I then want to redo as something else, is to specific. This figure used to be a helmetless Kir Kanos, a figure that I only made because the oft-mentioned parts lot that I won on eBay came with a 90% complete Kir custom. I remembed that in the hilarious (and highly recommended) Tag and Bink comics, the titular characters wind up in several troop builder outfits. Look for more Tag and Bink customs as I wind up with extra trooper fodder.

Home|Micro Machines|Hasbro


This site owned by Infinity LTD, © 2007.