Jedime's Po' Boy Star Wars Customs
Clone Trooper (Post 473)
(from Waiting)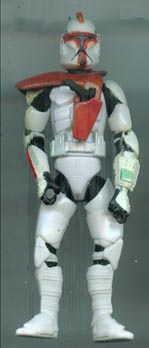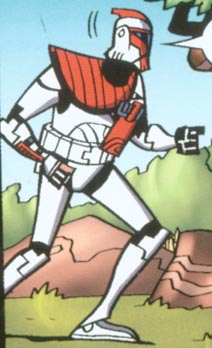 The Clone Wars digest series seems to hint that there wasn't a direct transition from Phase I to Phase II Clone helmets during the Clone Wars as Waiting takes place pretty late during the war(s). The clone shown here was obviously a repaint, plus a glued on Biggs holster.

Home|Micro Machines|Hasbro


This site owned by Infinity LTD, © 2008.