Jedime's Po' Boy Star Wars Customs
Death Squad Commander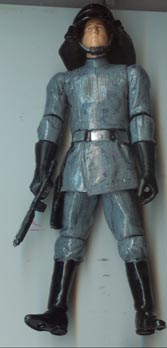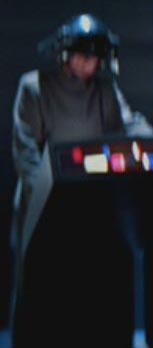 The vintage Death Squad Commander is not an innacurate Death Star Trooper. On the Death Star bridge there are grey suited Imperial with the black DS Trooper helmets. They also wear single breasted uniforms, which I couldn't recreate here, but is sculpted into the vintage figure as well. In fact, the only innaccurate part on the vintage figure is the fact that he had rank bars.

Home|Micro Machines|Hasbro


This site owned by Infinity LTD, © 2007.