Jedime's Po' Boy Star Wars Customs
Deej Warrick
(from The Ewok Adventure)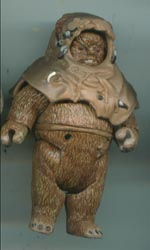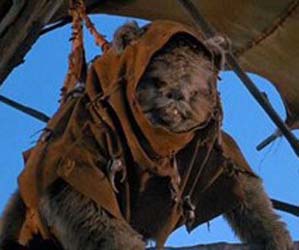 It seems that for the Ewok movies, they just swapped some hoods around for some of the characters. Deej, Wicket's dad, is a brown Ewok with Chirpa's hood, and you can pretty much figure out how I made him from there.

Home|Micro Machines|Hasbro


This site owned by Infinity LTD, © 2007.