Jedime's Po' Boy Star Wars Customs
Galin Azzameen
(from X-Wing: Alliance)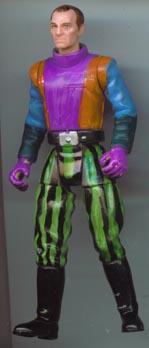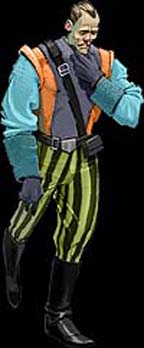 How I missed this guy previously is beyond me. When X-Wing: Alliance came out 6 or 7 years ago I went through looking for customs to do, and I guess I didn't look hard enough. Maybe I was just blinded by his crazy-ass outfit. This is one figure that stands out on the shelf.

Home|Micro Machines|Hasbro


This site owned by Infinity LTD, © 2007.