Jedime's Po' Boy Star Wars Customs
Grappler Droid
(from Revenge of the Sith: The Video Game)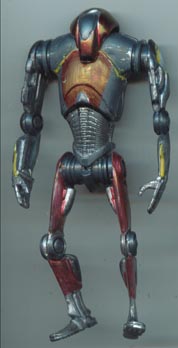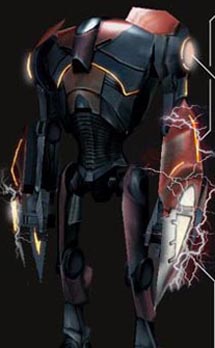 Despite the fact that I couldn't make the big grappler hands that give this droid it's name, I went ahead and did this repaint. It was originally my movie accurate silver Super Battle Droid, which Hasbor finally seemed to be making, as the figure was shown as part of the STAP Attack battle back. I may have jumped the gun, however, as the battle pack now appears to be cancelled.

Home|Micro Machines|Hasbro


This site owned by Infinity LTD, © 2007.