Jedime's Po' Boy Star Wars Customs
Groola the Hutt
(from Coruscant and the Core Worlds)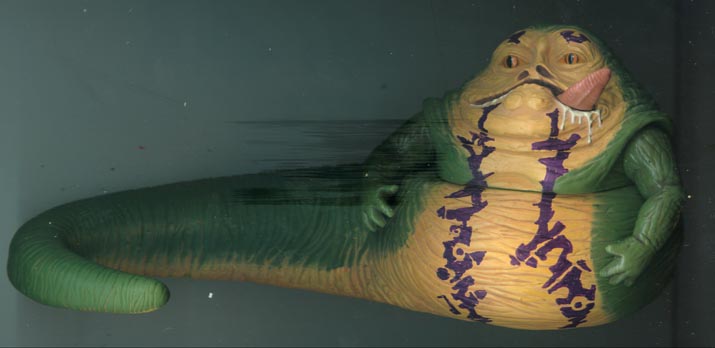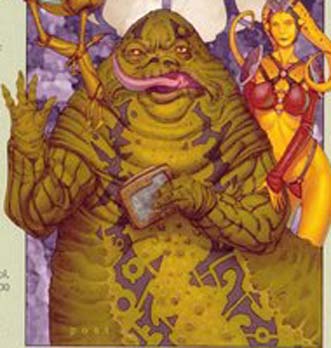 This is another figure based on artwork from a RPG book that I've never read. I think he came out really well - I simply copied his tattoes with my purple Sharpie and tried to mimic the pattern where it's interuppted in the picture. I know there's a wierd streaky thing on the scan, not sure where that came from. Just ignore it. Move along.

Home|Micro Machines|Hasbro


This site owned by Infinity LTD, © 2007.