Jedime's Po' Boy Star Wars Customs
McQuarrie Han Solo (Death Star)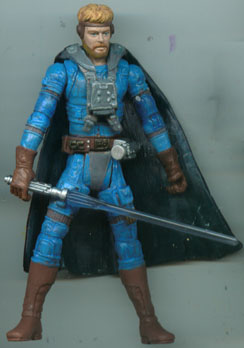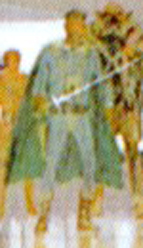 When I ordered the wave that included the McQuarrie version of Han, I saw that two were included in the case. Extra case figures normally don't bother me, as they make for good custom fodder, but I was worried that it might be hard to find another use for him. As I looked for other renderings of Han, I noticed that a version of him in blue is depicted in the painting that's much more famous for showing the Stormtroopers with shields and lightsabers.

Home|Micro Machines|Hasbro


This site owned by Infinity LTD, © 2008.