Jedime's Po' Boy Star Wars Customs
Iktotchi Bodyguard
(from Darth Maul)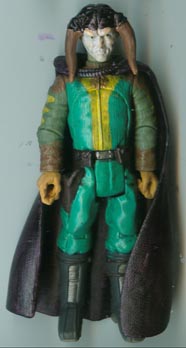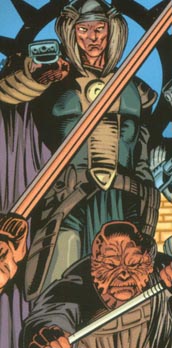 My spare Myo body seemed like a good use for this figure, though the light and dark greens didn't quite line up properly. I used my light green paint marker, which came out a little bright, so I may redo this one.

Home|Micro Machines|Hasbro


This site owned by Infinity LTD, © 2007.