Jedime's Po' Boy Star Wars Customs
Jedi (Dex's Diner)
(from Tag and Bink: Revenge of the Clone Menace)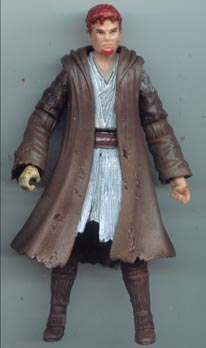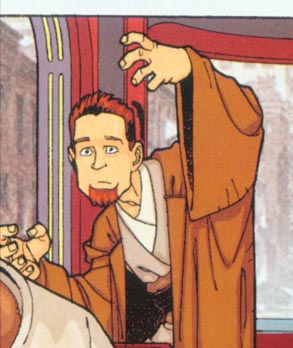 This jedi came out looking a lot better than his comic inspiration. The unnamed Jedi depicted was about to leave Dex's Diner when order 66 came up in the kitchen, cause a few clone to try and kill him. Great series!

Home|Micro Machines|Hasbro


This site owned by Infinity LTD, © 2008.