Jedime's Po' Boy Star Wars Customs
Kierran Halcyon
(from I, Jedi)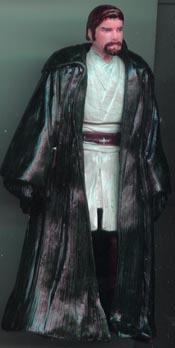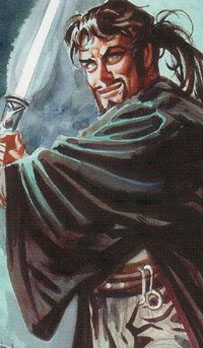 Kierran Halcyon was first mentioned in I, Jedi, but not depicted until the Power of the Jedi sourcebook. I didn't see that picture until recently when I was on Wookiepedia. He was simple enough to make - a Pilot Obi-Wan repaint, with some Sora Bulq hair for the loose ponytail (which you can't see in the scan)

Home|Micro Machines|Hasbro


This site owned by Infinity LTD, © 2007.