Jedime's Po' Boy Star Wars Customs
Lando Calrissian (Drogheda)
(from The Sweetheart Contract)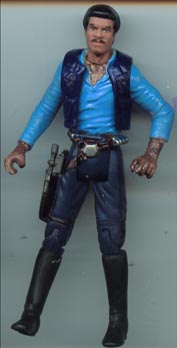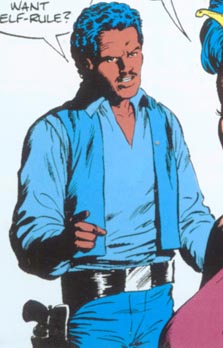 This figure was originally one of my first customs, but I always knew that Hasbro would eventually make Closet Raiding Lando, so I took note of the times when Lando appeared in variations of the ubiquitous Star Wars shirt/pants/vest combo. This very blue outfit is one of them - expect more later.

Home|Micro Machines|Hasbro


This site owned by Infinity LTD, © 2007.