Jedime's Po' Boy Star Wars Customs
Lintu
(from Shadows of the Empire: Evolution)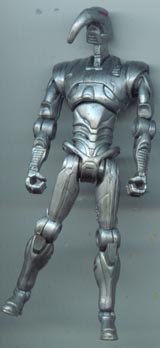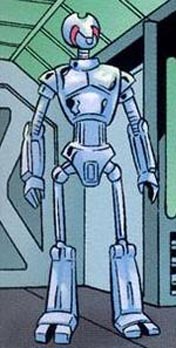 Lintu was a bit of a gamble, but I think he came out well. I wasn't sure what to make my extra Assassin Droid into, but I thought Lintu would be close. I flipped the head around, using the head crest for the nose (which is just a little long) and two indentations on the head for the eyes.

Home|Micro Machines|Hasbro


This site owned by Infinity LTD, © 2008.