Jedime's Po' Boy Star Wars Customs
Luke Skywalker (Naboo)
(from Star Wars: Infinities)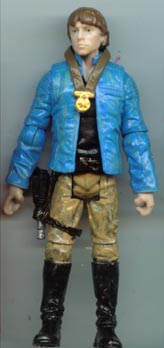 Just when I thought I was done with Ceremonial Luke customs comes this one panel wonder of Luke in a ceremonial outfit from Infinities. So really it's from the same scene, just four years later and on a completely different planet.

Home|Micro Machines|Hasbro


This site owned by Infinity LTD, © 2007.