Jedime's Po' Boy Star Wars Customs
Lumiss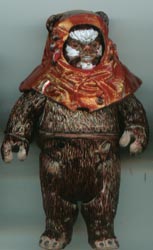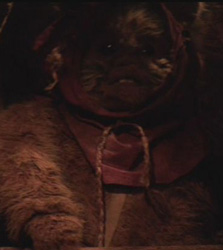 This is one of six in my final batch of Ewoks from Return of the Jedi. I've long since run out of things to say about them, so much like my last couple of batches, I'm writing the same thing here for each one.

Home|Micro Machines|Hasbro


This site owned by Infinity LTD, © 2007.