Jedime's Po' Boy Star Wars Customs
Lydeen
(from The Battle for Endor)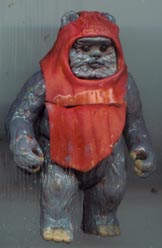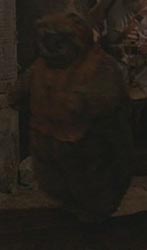 There are only a few Ewoks in the TV movies who weren't in RotJ. Lydeen is one of them. He used to be Willy - which Hasbro made in the Endor Ultimate Battle Pack, only they called him Wicket for some reason. As you can see, I had to reglue on his bib, which I still had all these years later.

Home|Micro Machines|Hasbro


This site owned by Infinity LTD, © 2008.