Jedime's Po' Boy Star Wars Customs
Mace Windu (Jedi Force)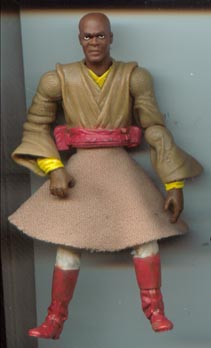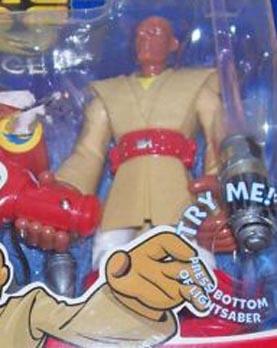 I bought a Sidious Assault Battle Pack thinking that I needed a Mace figure for a custom. It turns out I was mistaken, so I decided to have a little fun with him and repaint him to match his Jedi Force equivilent. There's actually quite a few odd repaint in that short-lived (and somewhat ill concieved) toy line. As extra figures trickle in, I plan on making more.

Home|Micro Machines|Hasbro


This site owned by Infinity LTD, © 2008.