Jedime's Po' Boy Star Wars Customs
Rebel Messenger
(from Supply and Demand)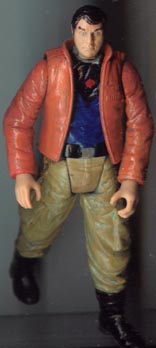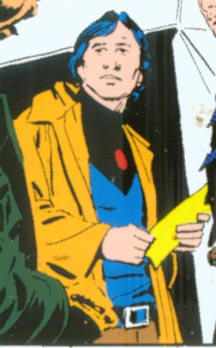 Hasbor seems to be making a lot of figures that I've made already, forcing me into repaint territory. This figure used to be my Rebel Vanguard, with a red Naboo Soldier head. He looks like he's about to kick a soccer ball because one leg accidently got glued into place.

Home|Micro Machines|Hasbro


This site owned by Infinity LTD, © 2007.