Jedime's Po' Boy Star Wars Customs
Sar Labooda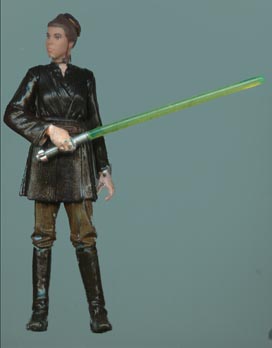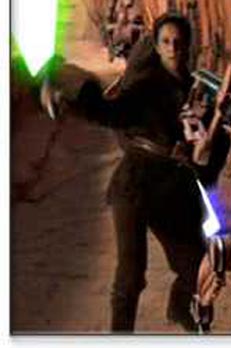 This is the third repaint for this figure. First it was my mistaken Jedi Leia from Union, then Jedi Leia from Infinities: ESB and now Sar Labooda. I had several female Jedi to choose from, but I choose Sar because the dark brown paint would cover the previous coat of paint very well.

Home|Micro Machines|Hasbro


This site owned by Infinity LTD, © 2007.