Jedime's Po' Boy Star Wars Customs
Tol Skorr
(from Striking in the Shadows)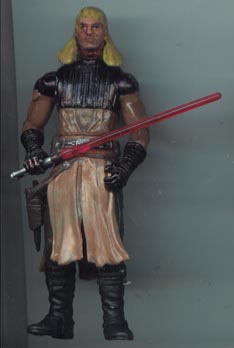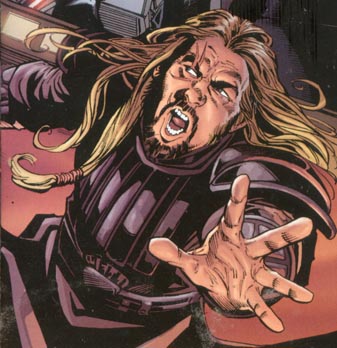 I had used the new Hasbro Quinlan head on my old custom, and so used his head for Tol Skorr, who wore a similar outfit to Sithy Quinlan. I forgot that when I had made Quinlan I was burnt out about slicing off Qui-gon beards, which wound up being fortuitous, as Tol Skorr has one.

Home|Micro Machines|Hasbro


This site owned by Infinity LTD, © 2007.